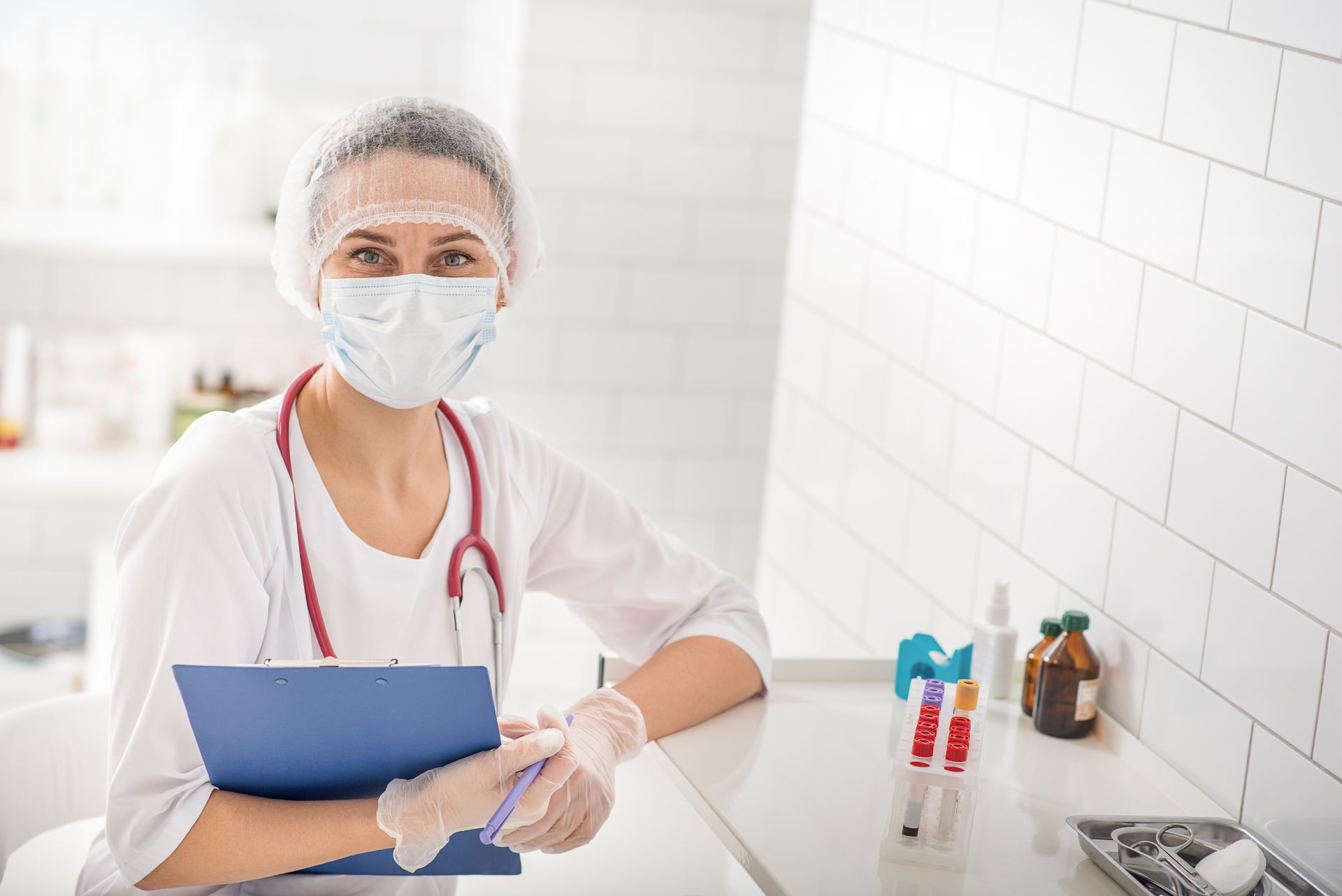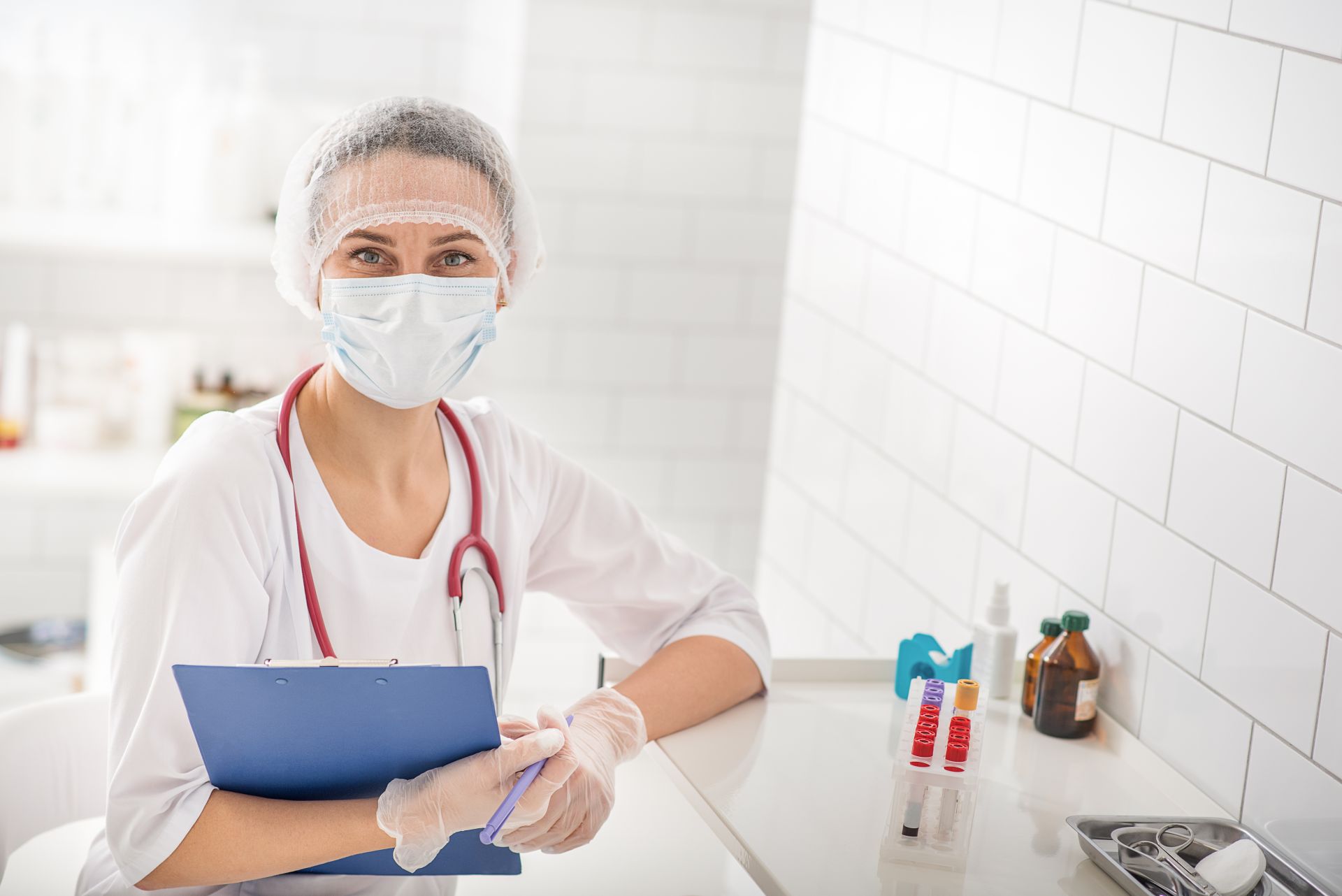 The Polyclinic at Národní provides the following rapid/instant tests: CRP for examining inflammatory diseases and assessing the need for antibiotics; strep tests for angina; measles and pertussis antibody tests; urine tests for blood cells or proteins in urine; glucose for diabetes or hypoglycemia, IMN mononucleosis assays; HIV test due to suspected AIDS or BWR test due to syphilis.
The blood draw and other laboratory tests must always be ordered in advance on the phone number +420 222 075 119 or +420 222 075 120.
Thank you for understanding.