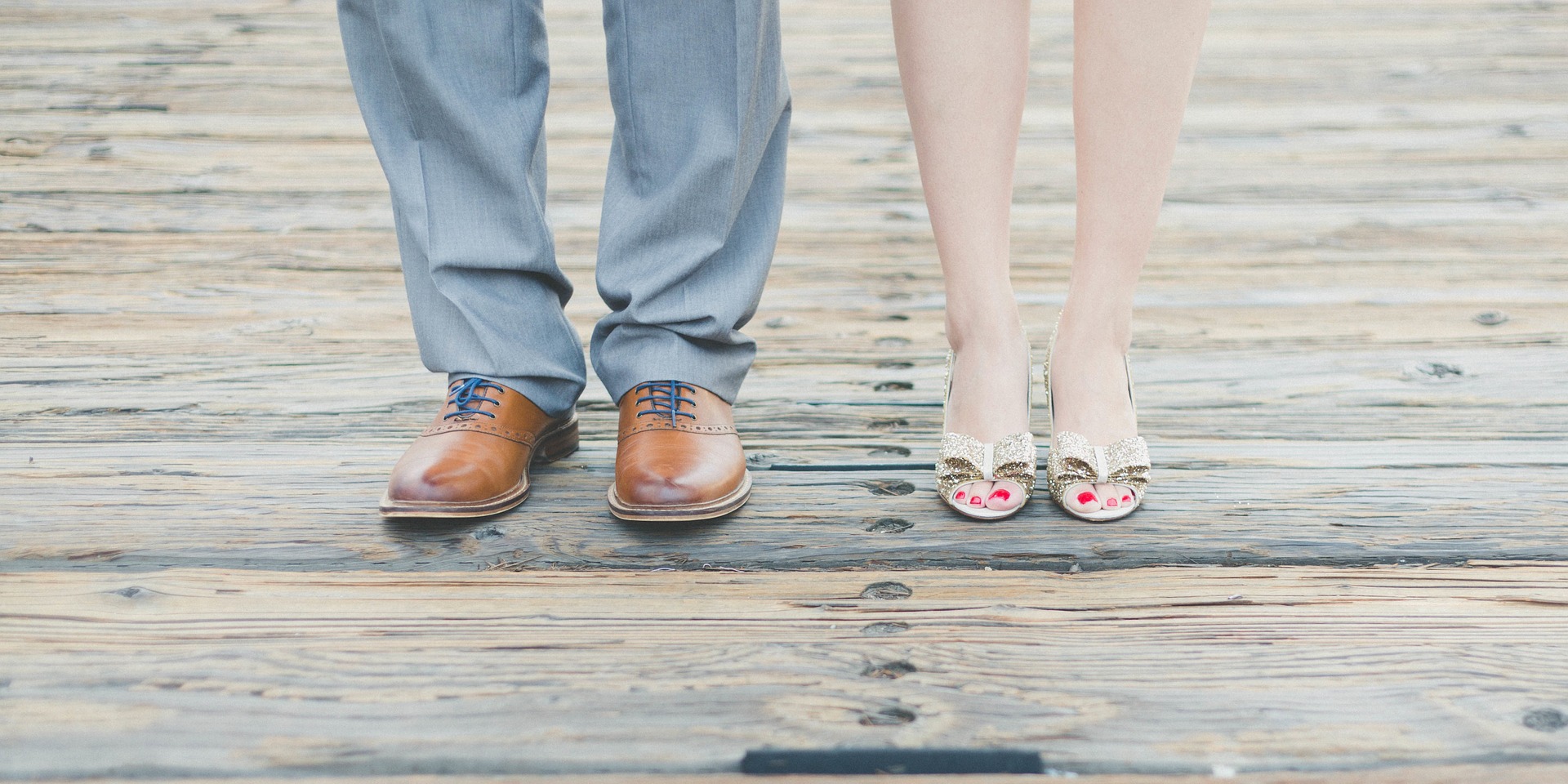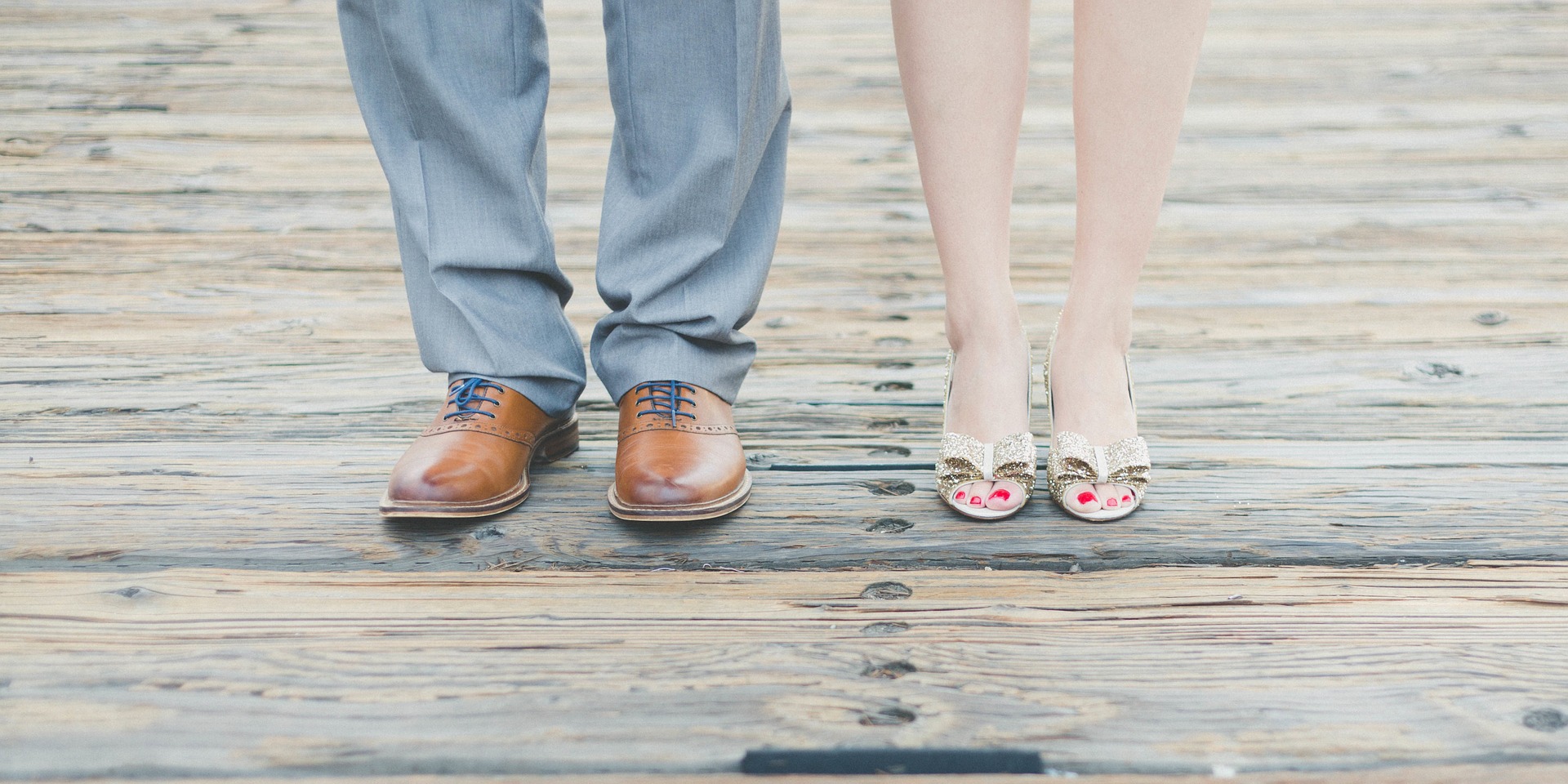 INSTRUMENTAL PEDICURE AND ORTHONYXIA
Modern equipment, professional and individual approach.
Instrumental (machine) pedicure is called also therapeutic or dry (medical) pedicure. It belongs to top technologies in foot care, and significantly contributed to the professionalism of this field. It is the most advanced method in the history of pedicure.
It is very gentle and sensitive. It is carried out with a special podiatric device that meets the high demands on the quality of the treatment. This method is mainly sought by sensitive and risky clients. These include pregnant women, diabetics, people with poor immunity, children.
CONVINCING BENEFITS:
Full bloodlessness
Skin disinfection and decontamination is performed by the highest quality products used also in healthcare
The treatment is carried out without soaking the feet in water, and therefore guarantees 100% safety in terms of potential transmission of fungal diseases of the nails and skin
Rough skin, bruises and calluses are removed in a physiologically natural way – by grinding, which does not violate the skin integrity.
A professional podiatric device allows to solve accurately and purposefully frequent problems of the feet, or between the toes, as are for example corns.
Nail treatment and shaping is more detailed and gentler.
ORTHONYXIA
Orthonyxia corrects toenail curvature.
The simple Imkor  method is targeted on the nail and the nail bed carefully and with gentle pressure.
The straightening device, based on orthodontics, is made individually for each client (tailor-made). For children and young people are preferred toenail straightening spring clips which have a long tradition, and are very successful.
AMONG THE MOST SATISFIED CLIENTS BELONG PEOPLE
who have had fungal nail disease with nail growth damage;
who had repeated injuries when the nail plate was damaged (athletes, dancers);
who have undergone invasive surgery;
who have a genetic predisposition;
who suffer from long term wearing of unsuitable shoes;
This medical service is performed by Mrs. Yvona KADEŘÁBKOVÁ
The telephone number for direct appointment : +420 606 347 573 or via our online application.