Our company HNED FIT s.r.o.
Operates a network of fitness centers.  FITINN has been cooperating with the Poliklinika at Národní since it was founded in 2013. Our co-operation mainly involves entry inspections of our employees and regular inspections of individual workplaces throughout the Czech Republic. We look forward to further cooperation with the Polyclinic at Národní, both in the day-to-day running of the company and in the expansion in other Czech cities.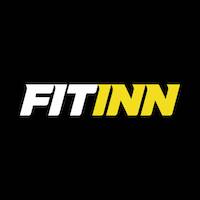 Zdeněk Bartuška, MBA. FITINN, Country Manager Czech Republic, HNED FIT s.r.o.
I highly appreciate the whole team of polyclinic doctors under the warm leadership of MUDr. Martin Jan Stránský. I am a social worker and I have been helping people for 30 years, so I know a little about helping. When a person has any problem, he is afraid and needs calming in addition to diagnosis and treatment. Helping is about trust between doctor and patient. When a patient heals or his condition improves, he and the doctor are happy, because there is no help without heart. Being a doctor is a mission, and I thank the doctors of the Polyclinic for the National. Love your doctor there,  because they are amazing.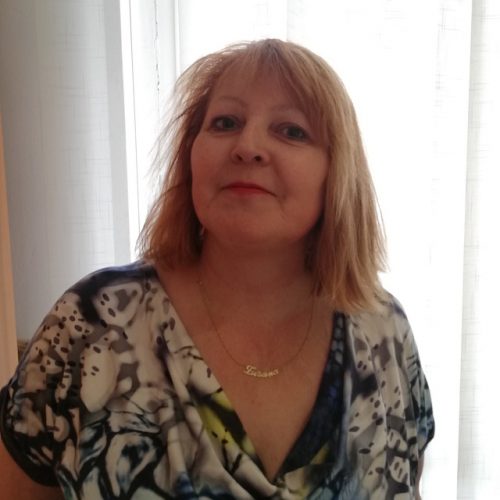 Zdena Novakova Sveduneac
The Polyclinic at Národní has been providing us with expert care since 2017.  Back then, we were looking for a medical facility that would provide such services to us, and for a number of reasons,  the Polyclinic at Národní was the best.
Thae year and a half since our mutual cooperation began met our complete satisfaction: both the medical services, the greeting and quality of communication with our employees, and the communication with the policlinic itself are great. Everything runs smoothly, quickly and efficiently. Our collaboration has also proved successful in the case of our guests' health problems: the health center staff always responds quickly and promptly to our inquiries or requests to investigate acute cases from foreign guests. I recommend the policlinic without hesitation.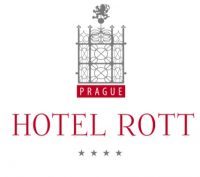 Mgr. Jana Budinská
Mgr. Jana Budinská, Hotel Rott, a.s.