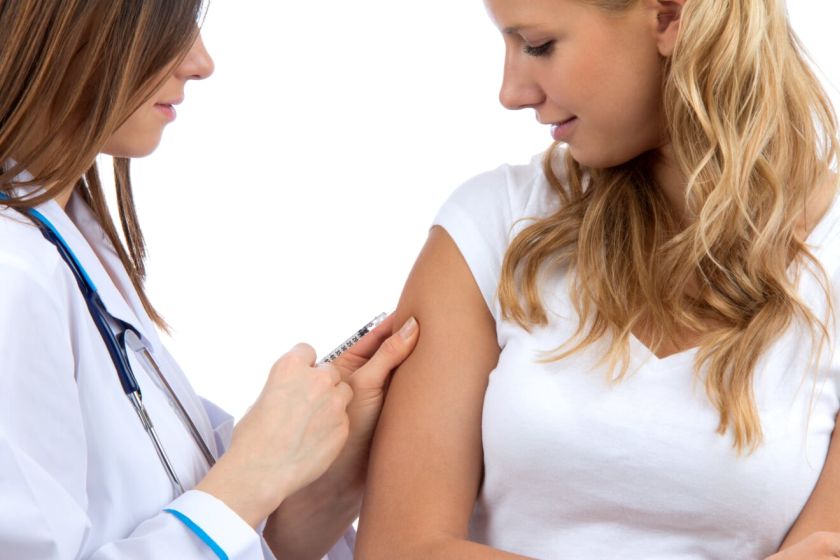 We also specialise in medicine for travellers. Visit us before your trip to discuss the possible health risks of your destination.  All needed vaccines are a tour disposal for you.
We provide complete preventive and compulsory vaccinations. Every year, we offer the most advanced influenza and tick-borne encephalitis vaccines. We re-vaccinate adults against measles, pertussis and hepatitis B. We also specialize in vaccinations for travellers.  We will advise you when to vaccinate before travelling or vacation and vaccination requirements for different countries as prevention against infectious disease too.
Infectious disease agents include bacteria, viruses, fungi, parasites, but also protozoa and many other living and changing organisms. The infection is transmitted from sick people, animals, but also by contaminated food, water, soil, etc. Infectious diseases are constantly evolving and changing due to new infectious agents and their mutations. In line with global trends, we use modern treatments that significantly shorten the diagnosis process and the treatment itself.