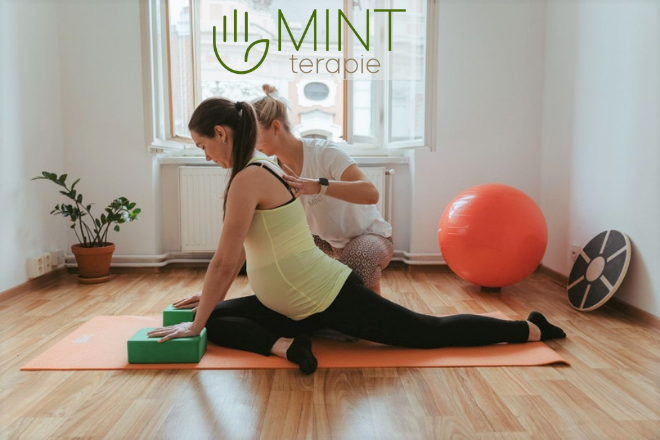 MINT Terapie (Mint Terapie s.r.o.)
MINT Terapie is a private outpatient facility of experienced therapists with complementary backgrounds. The clinic provides physiotherapy for all age groups including babies and children, and nutrition counseling. MINT Terapie does not have contracts with any Czech health insurance companies, we are thus not accepting referrals for physiotherapy prescribed by medical doctors.
All therapists speak both Czech and English.
MINT's team specializations:
Acute or chronic pain syndromes 

Musculoskeletal and postural problems

Pediatric physiotherapy for newborns from 1 month of age until 18 years old

Physiotherapy for sport enthusiasts

Work-related injury or overuse syndrome

Women's health and pregnancy

Visceral manipulation and other osteopathic techniques

Nutrition therapy
For more information, please visit our website  or contact us! Online reservation available here.
E-mail : info@mint-terapie.cz
Phone: 602 642 411