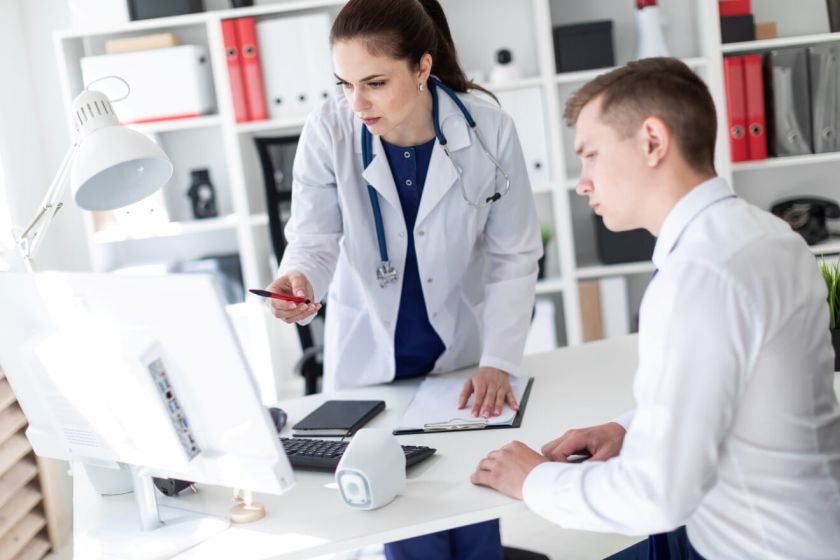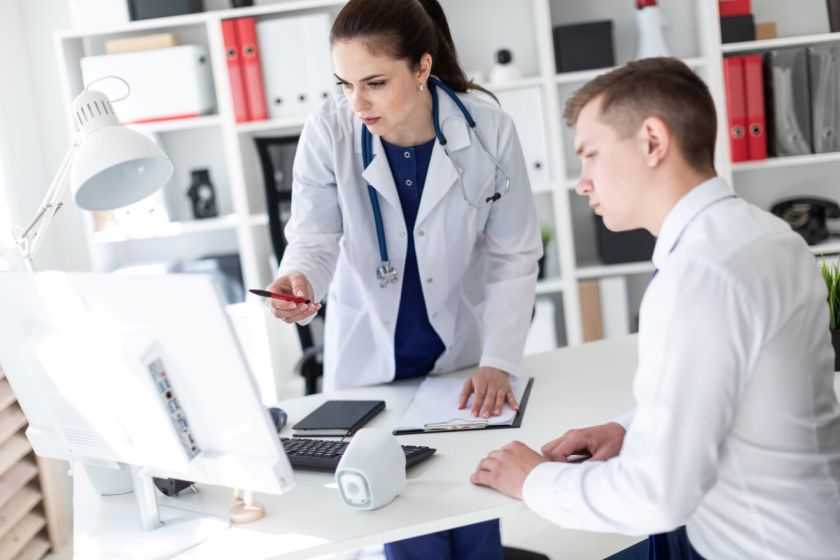 The Polyclinic at Národní provides occupational medical services tailored to your needs.
These include preventive examinations, assessing the impact of work, the working environment and working conditions on health, assessing health status to assess work fitness, and protecting against accidents at work, occupational diseases and work-related illnesses.
Mrs. Karin Kovandová, manager of the Polyclinic at Národní, she will be satisfied to give you response of your questions via email: kovandova@narodni.cz, don't hesitate to ask her about it.