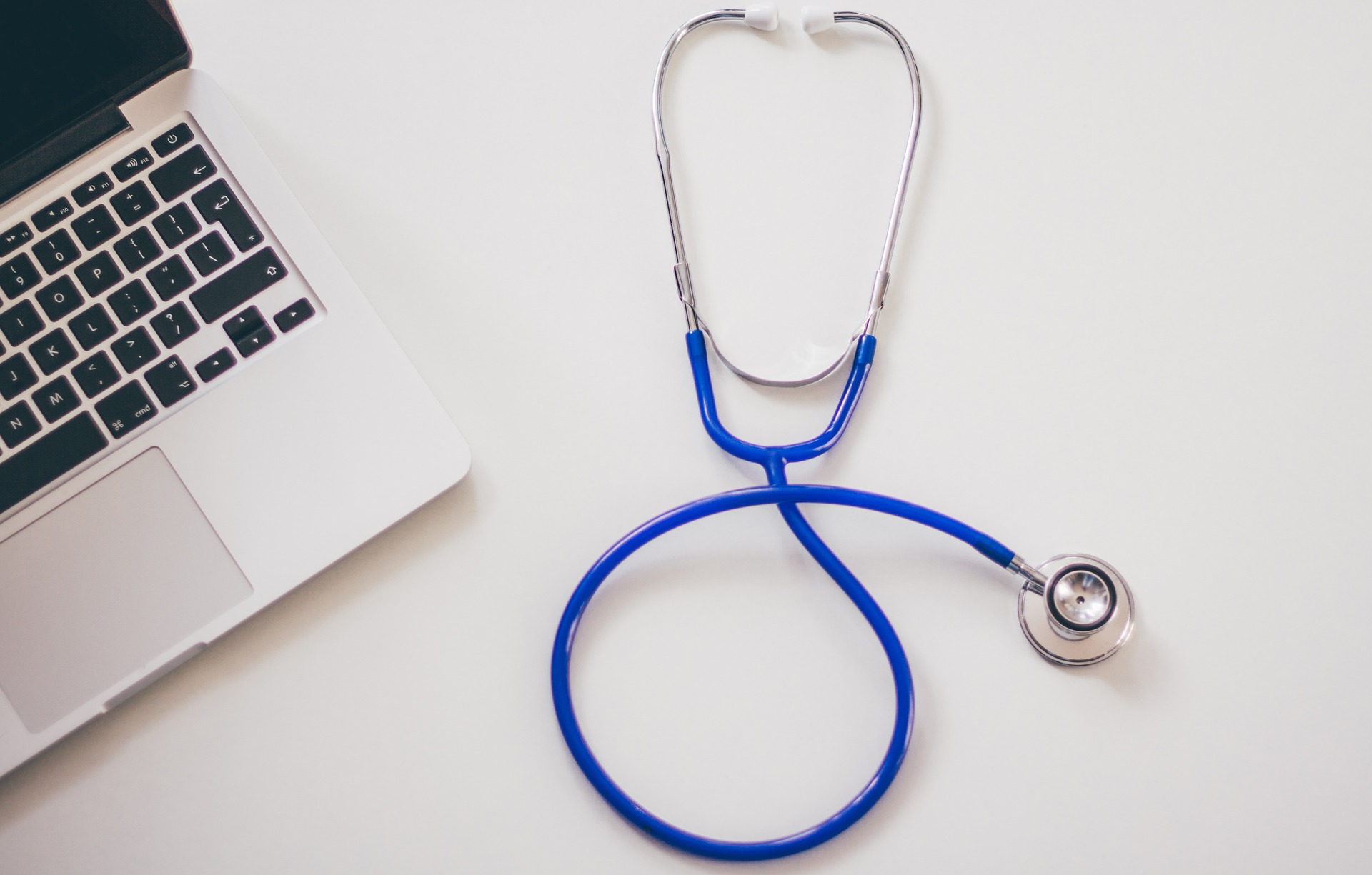 General practitioners for adults
Comprehensive care with emphasis on prevention and vaccination
The general practitioner has the best overview, we should all have one.  Though they can easily cure most common conditions such as colds, colds, flu, and other infectious diseases or metabolic, digestive or other problems, they also can recognize more serious problems as well as recommend vaccinations.
Prevention is part of a good lifestyle.  Even if you feel completely well, it is good to have a medical check-up to evaluate your risk factors and status. Preventive examinations start with a visit to the general practitioner.  For other specialties, please refer to our list and make an appointment.