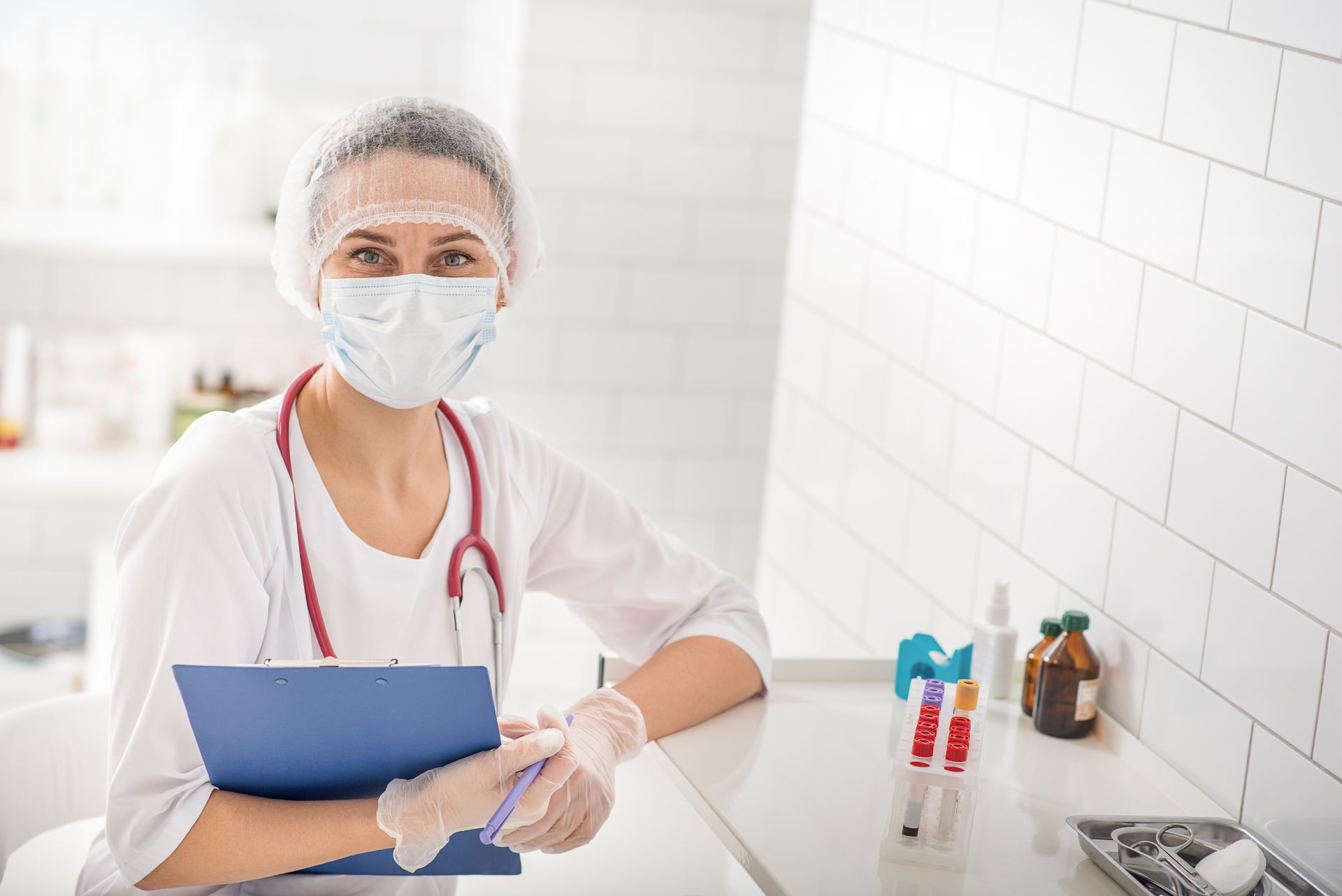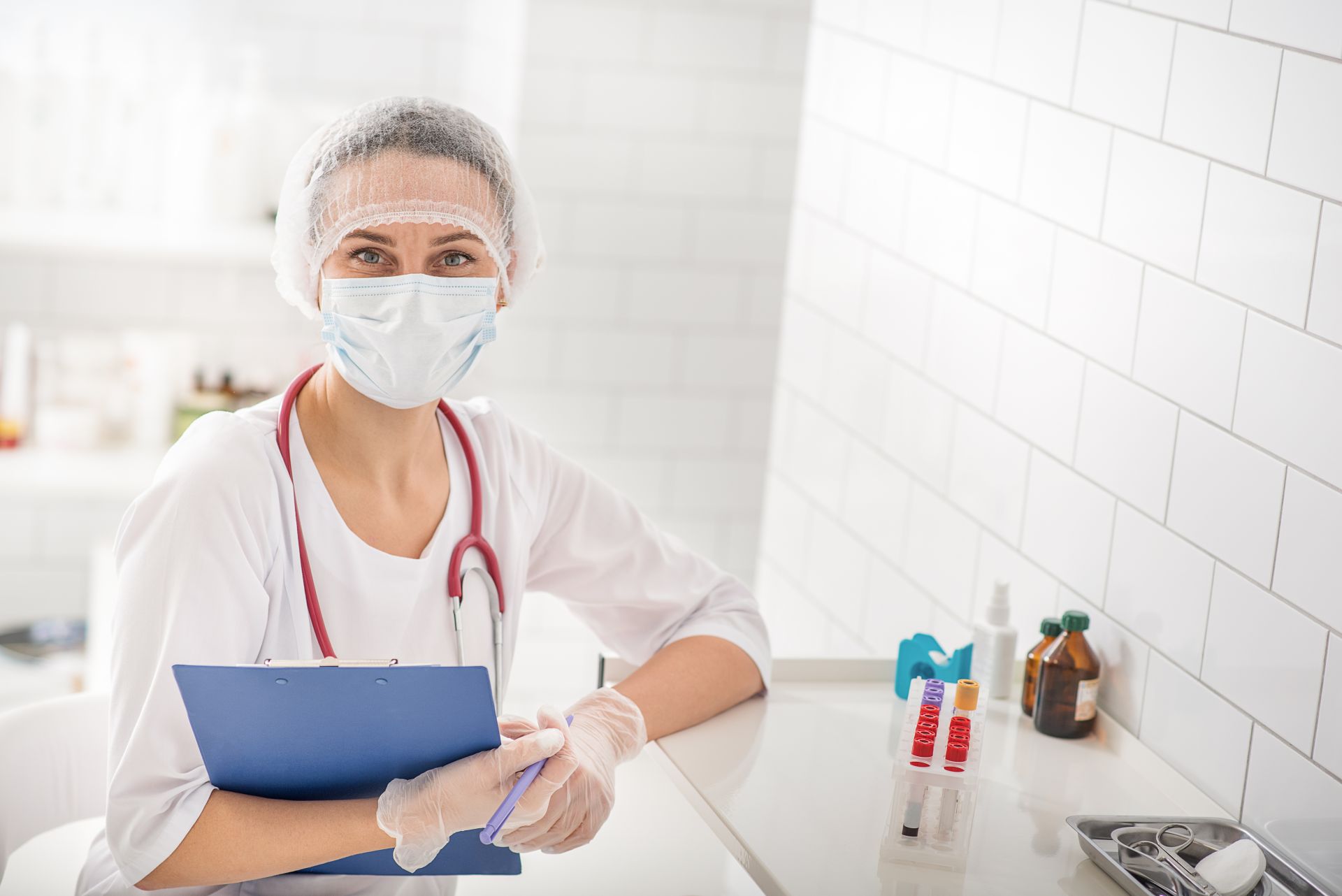 The Polyclinic at Národní provides the following rapid/instant tests:
Rapid tests:
Specification / sampling
Result time:
Fee ( CZK)
COV19 antigen Panbio test (ABBOT)
Qualitative detection of SARS-CoV-2 antigens in nasal swabs.
15-20min
290,00
COV19IgGIgM

rapid test

(ABBOT)

Qualitative detection of antibodies (IgG and IgM) against SARS-CoV-2 (in whole blood via finger sting)
15min
290,00
CRP rapid test
Semi-quantitative determination of elevated levels of CRP in human serum, (drop of blood via finger sting).
15min
250,00
STREPTEST
Detection of Streptococcus group A antigens in throat swabs
15min
250,00
HEMOCULT
Detection of hemoglobin in stool samples
15min
150,00
Pregnancy basic test
Detection a particular hormone (human chorionic gonadotropin (HCG) in your urine for recognize possibility of pregnancy
15min
200,00
Syphilis BWR STD test
a syphilis blood test that looks for antibodies to the syphilis bacteria by method BWR.
15 min
400,00
Quick blood sugar test
a medical rapid testing for determining the approximate concentration of glucose in the blood

5 min
50,00
HIV STD test
A rapid HIV antibody test can detect HIV antibodies in drop of blood via finger sting
15-20min
400,00
Gonorrhea STD test

(kapavka)

 Detection of gonorrhea antigens in endocervical or urethral samples
  15min
400,00
Chlamytop STD test

(chlamydie)

 Detection of Chlamydia antigens in endocervical or urethral samples
15min
400,00
Confirmation on request in Czech or English is available, please ask for it before start of testing.
The blood draw and other laboratory tests must always be ordered in advance on the phone number +420 222 075 119 or +420 222 075 120.
Thank you for understanding.